PSALMS 95:6 - O COME, LET US WORSHIP AND BOW DOWN: LET US KNEEL BEFORE THE LORD OUR MAKER.
We are more than beams, bricks and lumber. Elmwood is made up of friendly people who give church life. We are the body of Christ worshiping and working together, side by side, for the glory of the Lord,
As members of Elmwood, we have been led by the Holy Spirit to labor in God's love for our community. Our primary mission is to share the good news of salvation through faith in Jesus Christ to the local community and the whole world.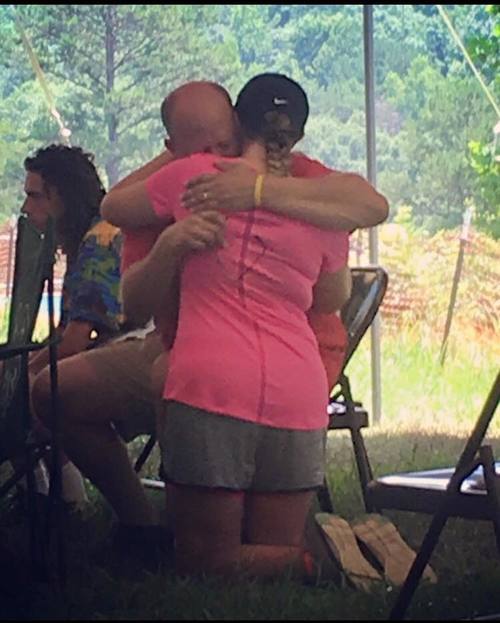 Real people, real lives, real faith, and real love. Elmwood encourages members to find meaning and serve using their God-given gifts. Together we are building a house of faith that empowers people to live out the mission of Jesus.